---
Howdy! Welcome to EM Events! We put a unique twist on creating and designing one-of-kind events! Using our creative approach and many years of experience, we coordinate and manage any event: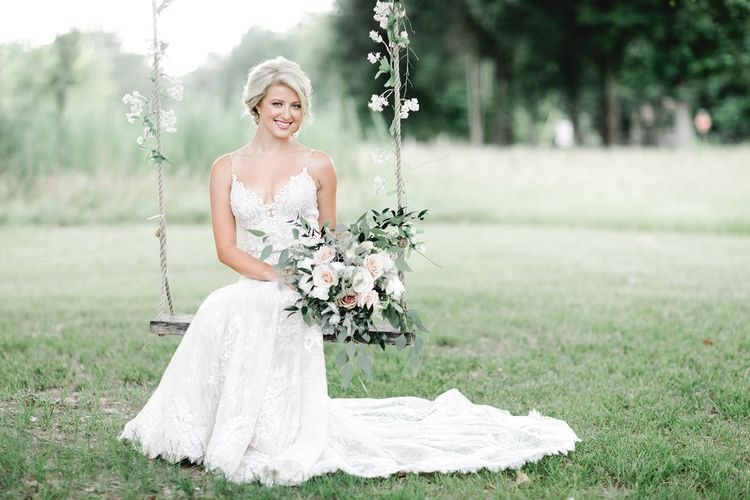 Weddings - Bridal Showers - Receptions
Vendor Expos/Shows - Open House Events
Parties - Corporate Parties
Christmas Parties - Anniversary Parties
Graduations - Corporate Graduations
Baby Showers - Dedications
Quinceaneras
And many more!